Is your business the type that usually faces or serves customers in the local communities? Or perhaps you are a multi-channel retailer? If so, then you are in the right place.
In this lesson, we will cover the myriad of local SEO jargons and get you familiarize with them. And of course, we will show you how you can use local SEO to drive not just leads, but actual sales straight to your cash register!
Here are what you will learn in our local SEO guide:
• What you can get from local SEO
• Misconceptions business owners usually have about local SEO
• Local SEO factors to keep your eye on
• 5 step local SEO strategy that will boost your local business' web visibility
read more..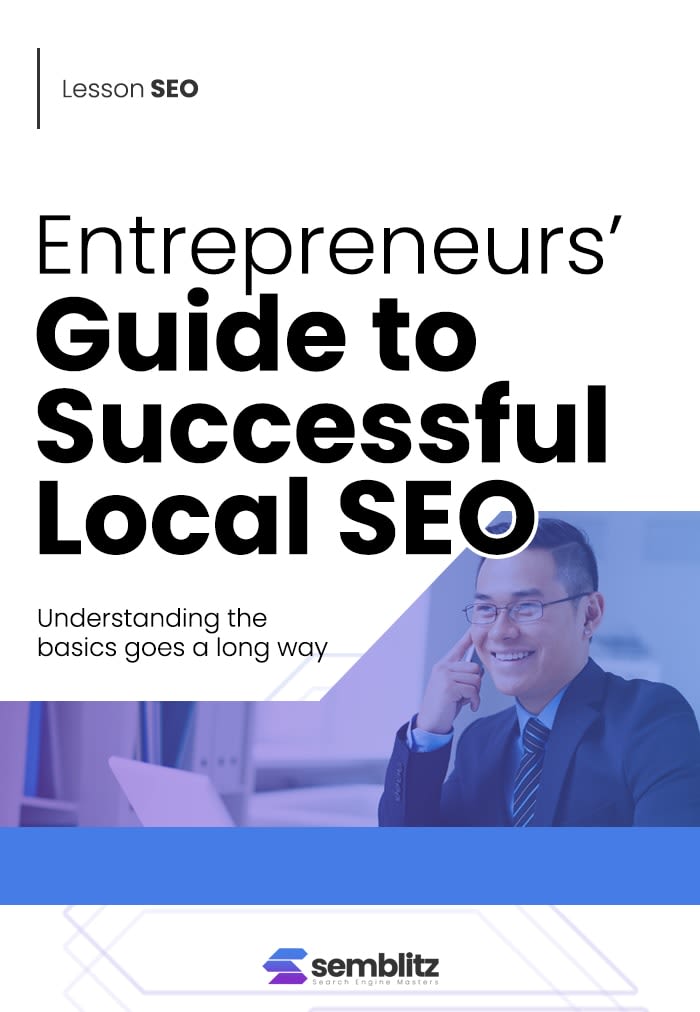 Every SEO specialists started with learning the fundamentals – including the on-page SEO.
Are you a fintech company who offers online services? Perhaps you are an entrepreneur with a local business who wants to thrive in a highly saturated industry with big players already in the field. Then, on page SEO is one of the basics that you have to add to your arsenal.
Focusing on just one factor does not guarantee your search engine rankings. With SEO, you must consider every factor to land on the first page. On-page ranking factors must compliment with other aspects of SEO or else all effort will be in vain.
read more..