Championing Brands Across The World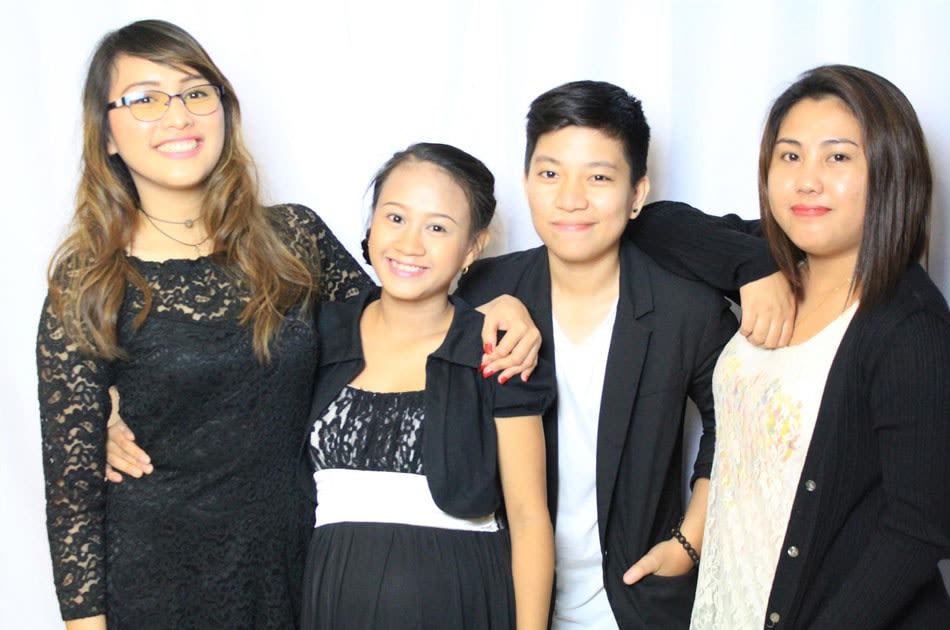 We are firm believers that delivering exceptional results to our clients is a win-win strategy. Our digital marketing campaigns are rooted in proven methodologies. The success in enabling rapid sales revenue growth for our clients came from creatively bouncing off of ideas, constructive criticisms, successive testing and proper execution of our expert team.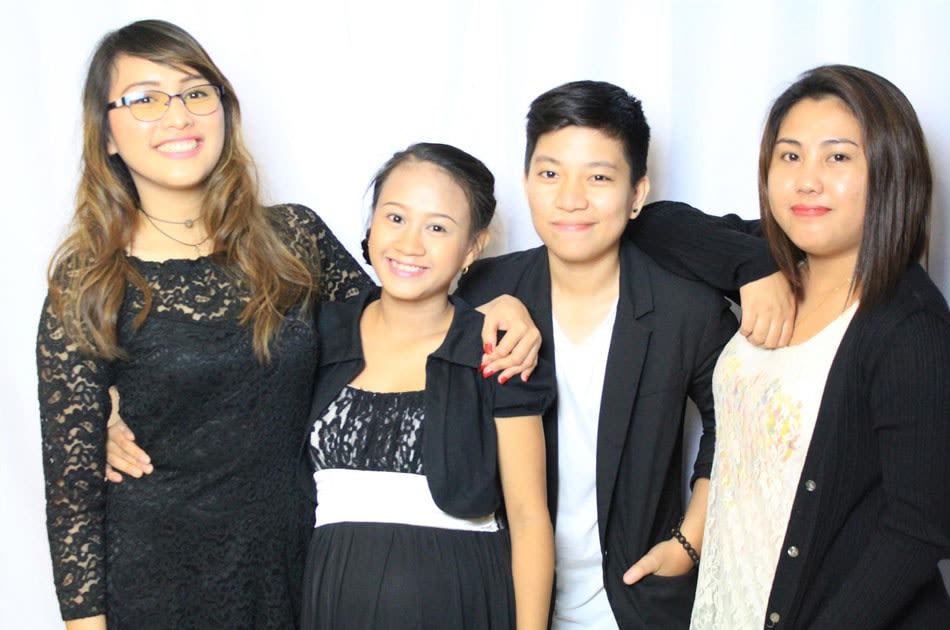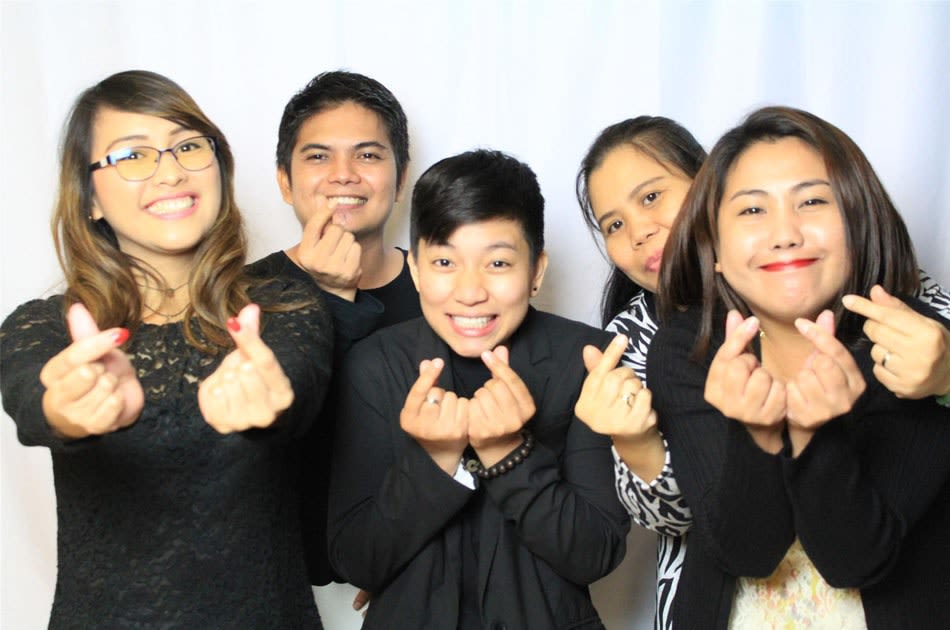 Our Vision:
Total Customer Satisfaction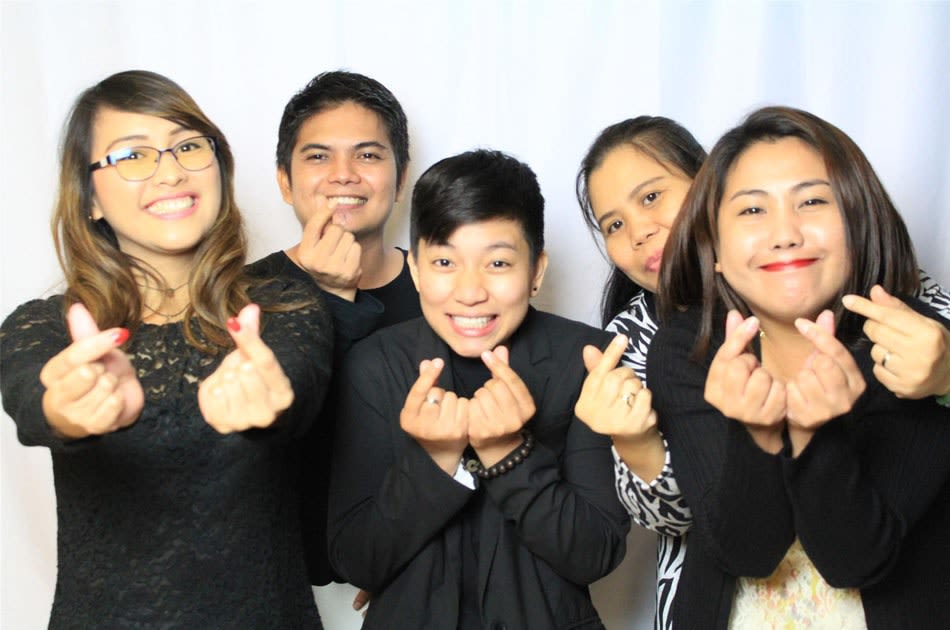 We always strive to provide utmost customer satisfaction. Even with our 50+ combined years of experience in marketing, we're constantly seeking paths to expand our knowledge in search engine marketing and regularly update our digital strategies to meet the industry's best practices. When you're with SEMblitz, you are siding with a winning team and you'll be staying one step ahead of your competition!
It's Time To Be The Winner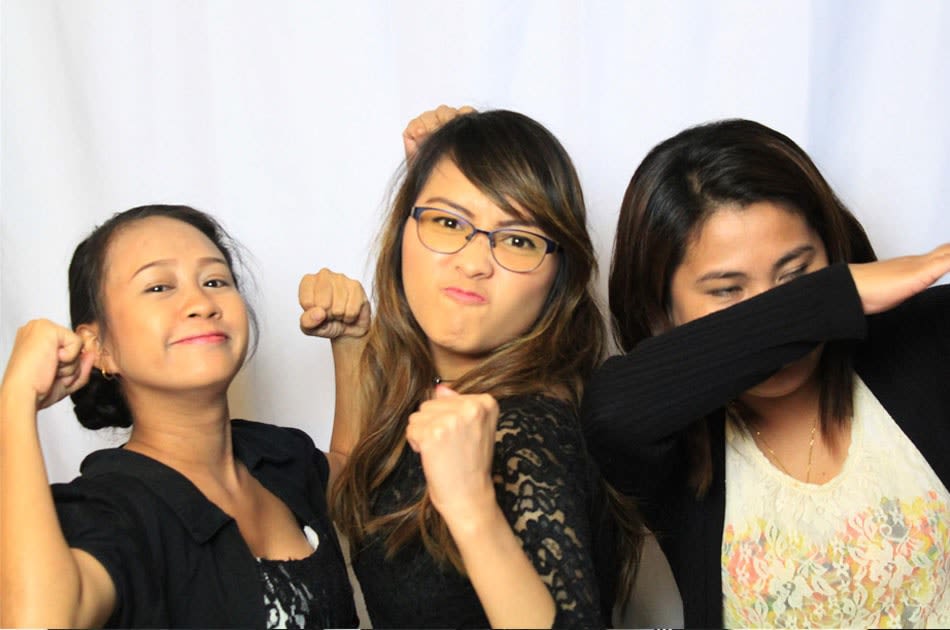 Are you tired of actively losing to your direct competitors? We're a leading authority when it comes to front-end web development, search engine optimization (SEO), content marketing, and pay-per-click advertising (PPC) in Google. Our technology and marketing strategies will get you to the finish line with ease at a reasonable price.
No doubt about it.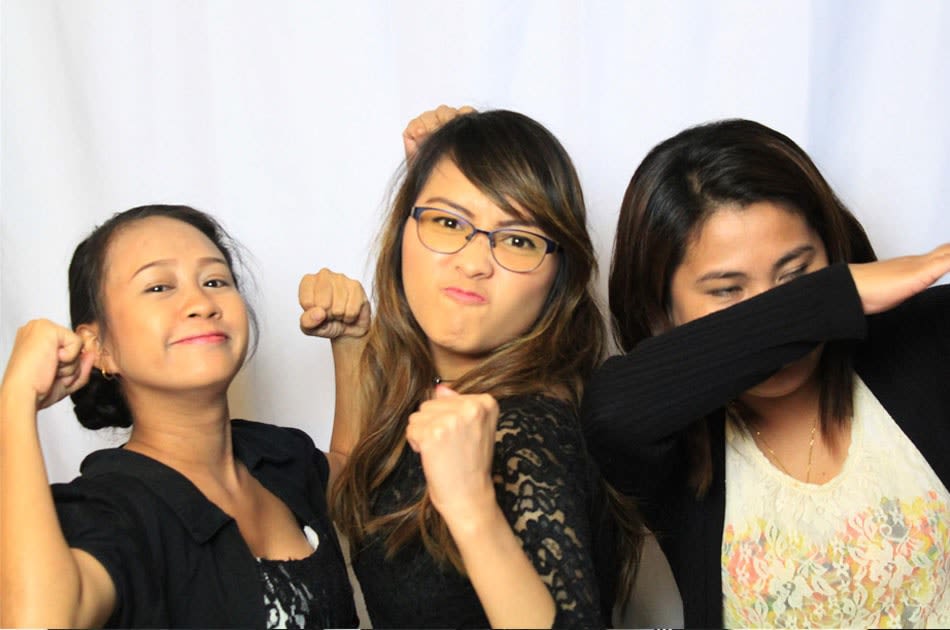 Meet the Search Engine Masters
We are a team of talents who takes pride in our work.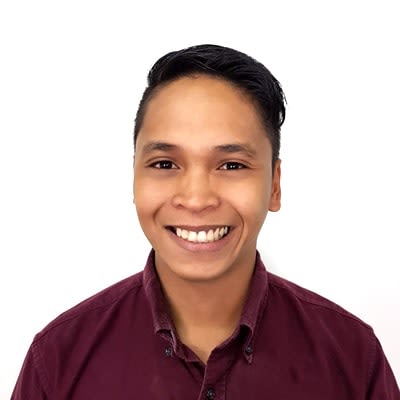 Fervil Von
Founder
Search and Analytics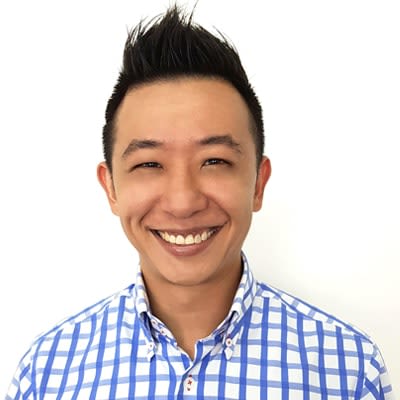 Daryl
Founder
Strategic Planning & Development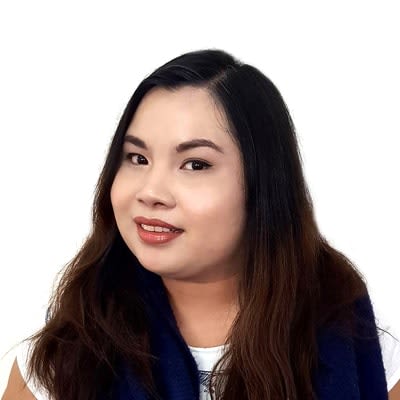 Pam
Founder
Interaction and Technology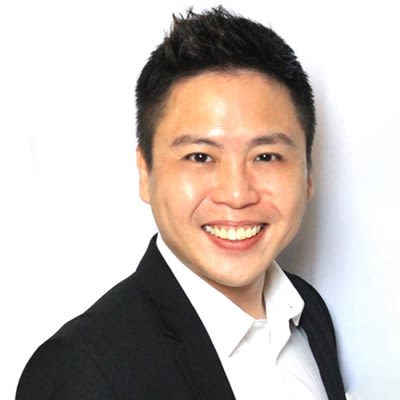 Jimmy
Founder
Finance Management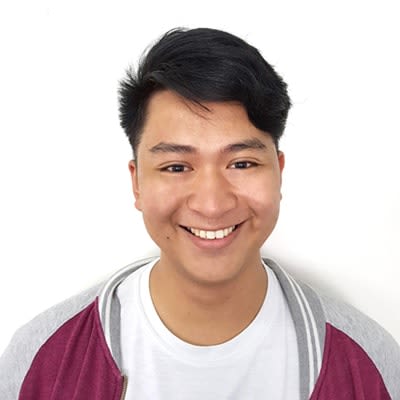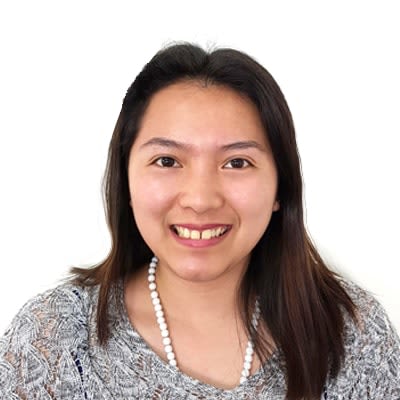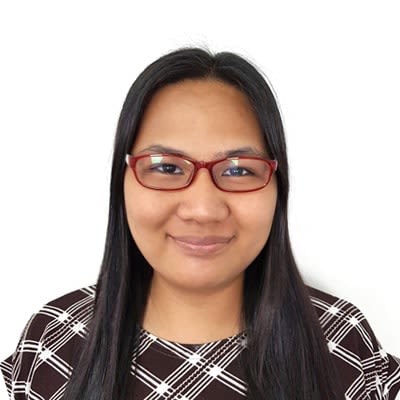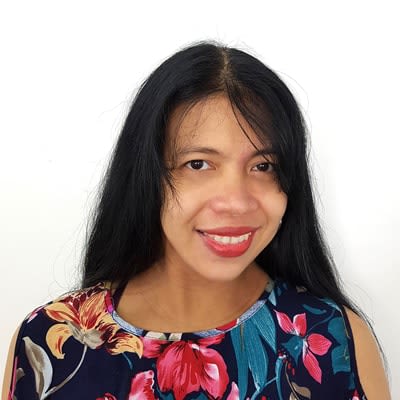 Analiza
Account and HR Manager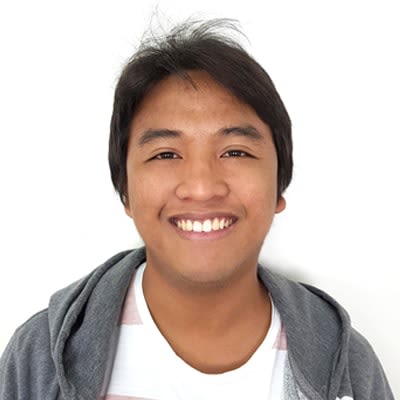 Wilfred
Senior SEO Expert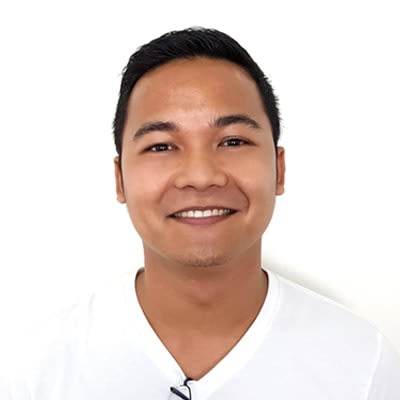 Christian
Senior SEO Expert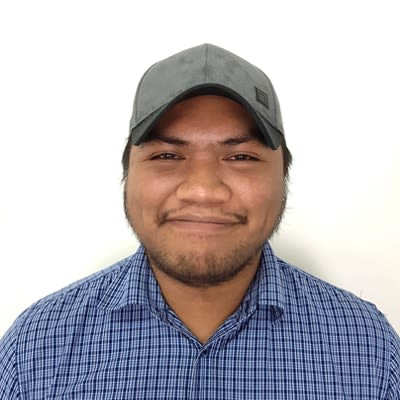 Noah
Full Stack Developer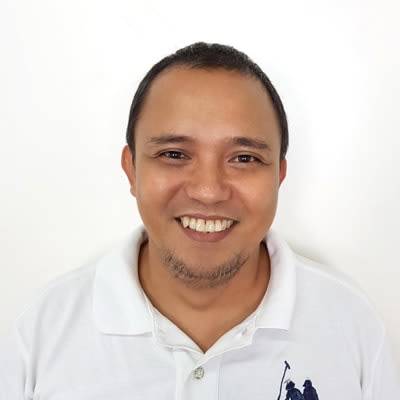 Dante
Senior Software Engineer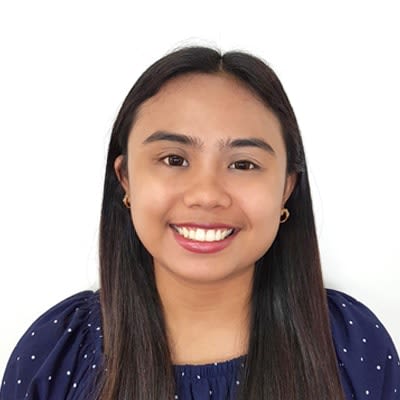 Diana
Senior Research Analyst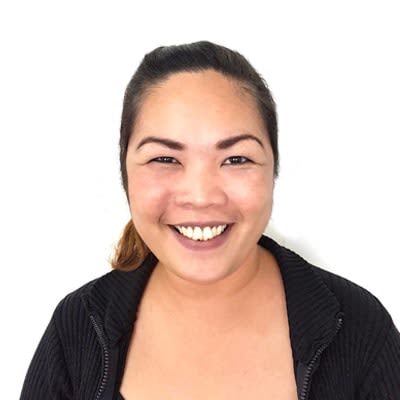 Jessa
Director of Production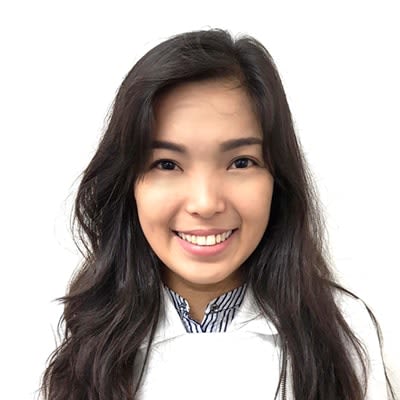 Ellen
Senior PPC Specialist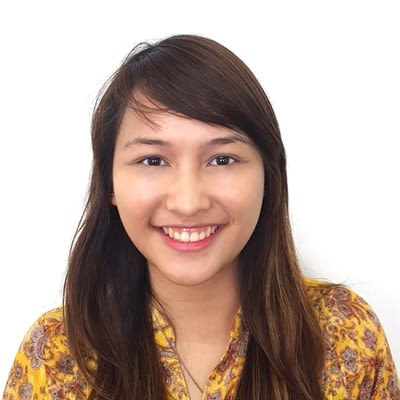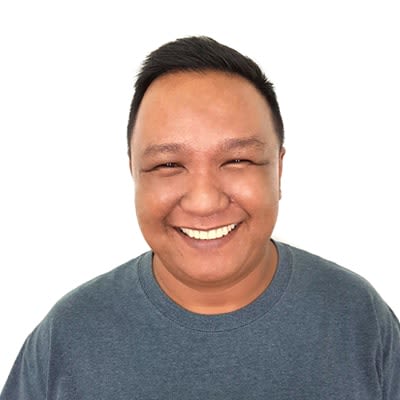 Jose
Senior Software Engineer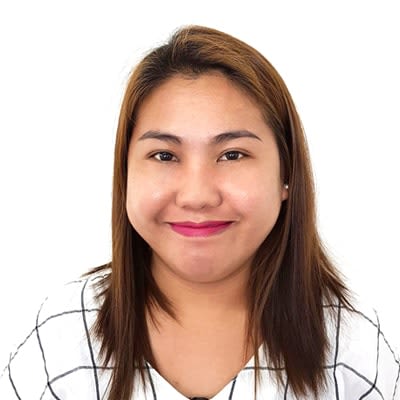 Liz
Senior PPC Specialist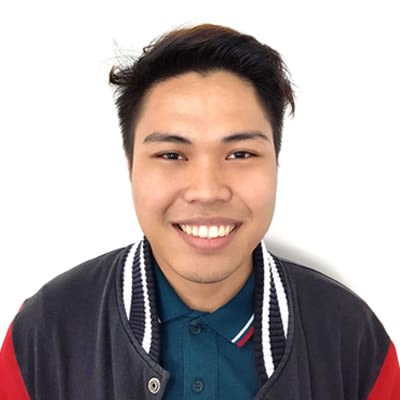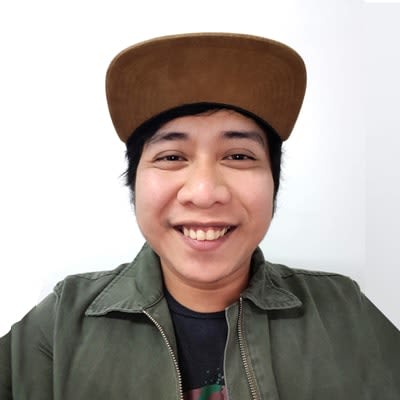 Bastian
Senior QA Analyst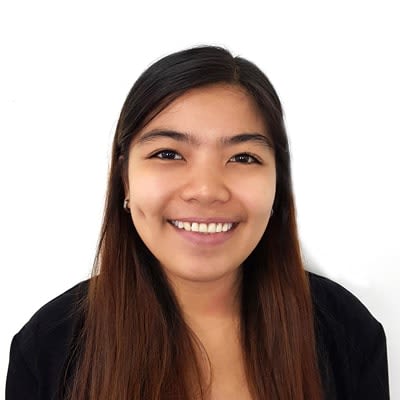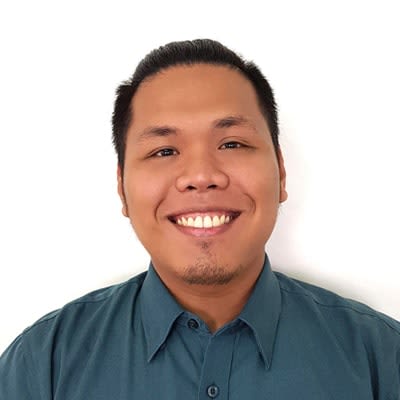 Lucho
System-Network Administrator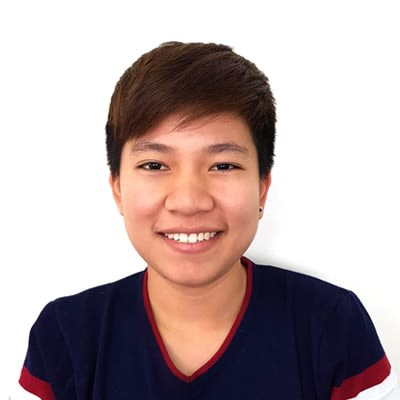 Mj
Motion Graphic Designer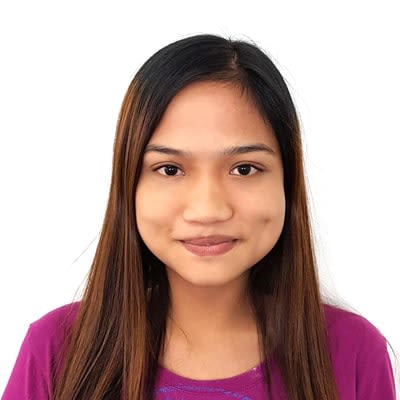 Eloisa
Content Strategist
>