Conquer the Digital Space with Us
If you think you can keep up with our team of bright digital minds, razor-sharp developers, witty creative writers, and design virtuosos, then we are excited to welcome you home.
Aside from our commitment to nourishing our relationships with our clients, we also take pride in our love for growth individually and as a collective. We are talented and ambitious because we want to be the leader in this fast-paced industry.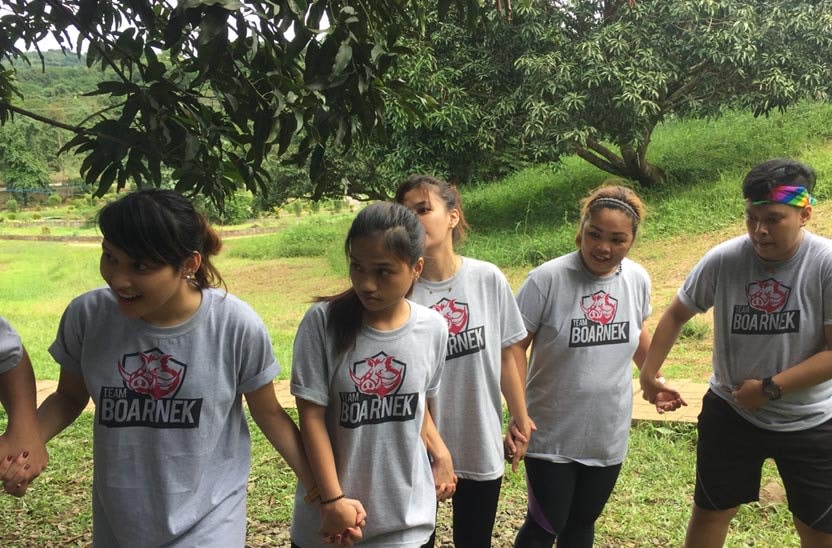 Work Hard, Play Hard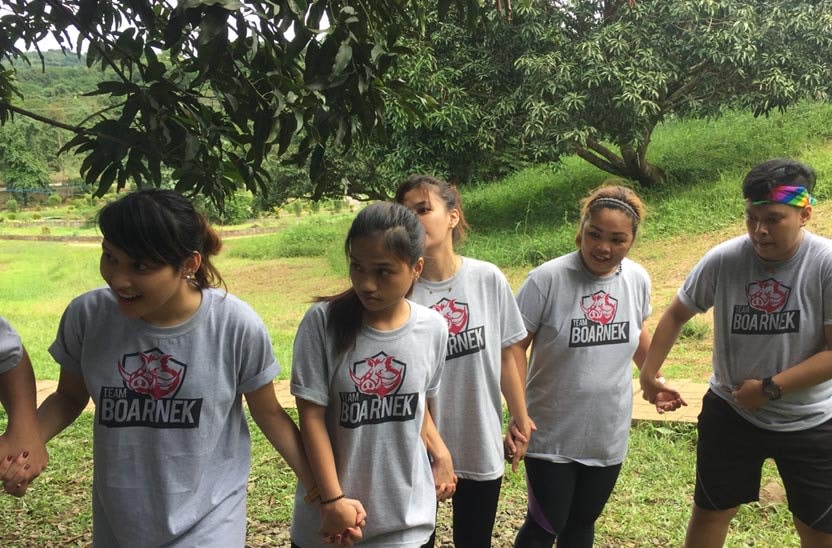 Every day, we welcome challenges with open arms because each one is a learning opportunity. We always rise above the previous benchmark - as what Google says so. But we do not forget to breathe and have fun in and out of the office.
We've got parties. We order pizzas every last Friday of the month and we go camping!
The Values We Keep
Each client has unique needs. Technologies, advertising methodologies, search engine algorithms and tools constantly change. But the way we are driven towards success remains constant since the company's foundation up to this day. Here are the 6 core values that keep us going strong.
Balance
While we pursue excellence in every job we take, we also support each other to live our best. We are aggressive, competitive and highly passionate at what we do, but we also value recreation.
Excellence
We deliver the results we promise and add unexpected value to our clients' business. We are all self-motivated people who don't have to be reminded that we need to push ourselves up to the hilt to win. We often demand more of ourselves than our clients do.
Curiosity
We are always hungry for progress – career, client success, and personal growth. This speaks volume for every working individual inside SEMblitz. Curiosity fuels our drive to surpass limits and make a better version of ourselves.
Passion
We love what we do. We meet each challenge with fervor and find satisfaction when clients successfully grow their business with our expertise. We love our business and it surely resonates with our clients.
Relationships
We greatly support positive relationships within the team and with the clients through utmost respect, gratitude and transparent communication.
Visionary
We always look forward and invest in the future of the constantly changing industry. We track trends and grab opportunities to develop our digital career and expand our skillset.
Perks You'll Love
Our search engine masters are equipped with remarkable skills and winning mentality. We continuously strive to provide value to our clients, in our industry and the society.
When you join our team, here are the 3 things you'd get
Learning and Development
Everyone is encouraged to take courses, continually expand skillset and grow with us.
Unlimited Coffee
Whether you love brewed or instant coffee, we have an endless supply to keep your brain cells wired.
Monthly Company Update
Every month, the whole company huddle up and share the team's achievements and celebrate with free dinner and drinks.
We are Always Growing!
Join The Club
Can't find the job title you are looking for? You can send your resume to careers@semblitz.com
and we will notify you when a suitable position comes along.